The internet of Everything (There's an app for... →
I had been thinking about the internet of things (i.e. your own personal cloud of all your things, phones, TVs, cars, lightbulbs, etc…) and this blog post seems to encapsulate pretty much all the half-formed thoughts that I had about the subject, saving me the time to write it down. Handy!
5 tags
adam brault: I quit Twitter for a month and it... →
adambrault: I surprised some people when I said I was taking November off Twitter. I've been using Twitter since July 2006 (user #1568!) with almost completely unbroken usage since late 2007, so that reaction is understandable—most especially from those in my life who consider me addicted to my iPhone. …
4 tags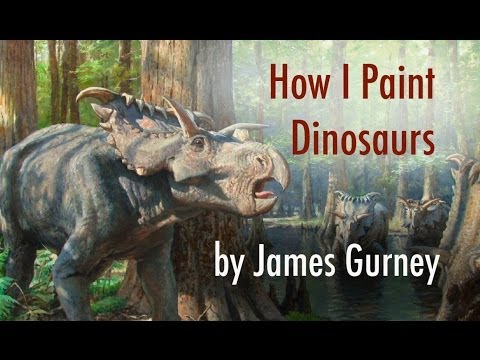 2 tags
8 tags
Eadweard Muybridge's Fantastic Reference for... →
click on the title for the link!
7 tags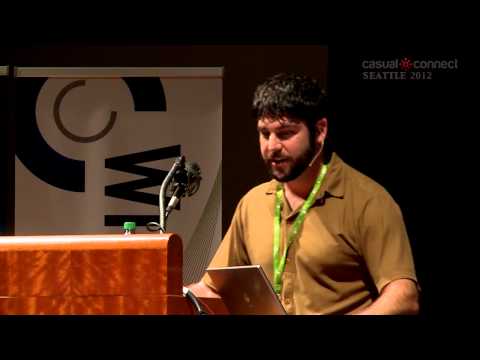 5 tags
4 tags
On Free2Play and Angry Birds →
Interesting article on Free 2 play and the "Fall of Angry Birds", can be found by clicking on the title!
5 tags
On Mark Zuckerberg, Facebook and its mission →
If you're one of the many who, like me, watched the movie The Social Network, then I think this is a worthwhile read. What is it? It's simply a deconstruction of the letter that Mark Zuckerberg sent to shareholders when the company went public and had its IPO (definition). What it highlights is that firstly, people don't read the fine print enough and that secondly, Facebook and...
7 tags
6 tags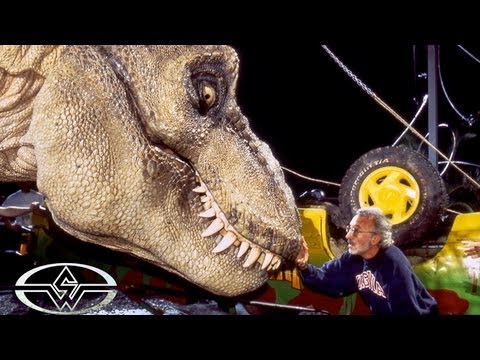 5 tags
Midas by Wanderlands →
A beautiful little game made in 72hrs for ludum dare 22 by the guys over at Wanderlands. Check it out by clicking here!
10 tags
Money Supply White Paper
An interesting article on online economies and money supply. This is specially relevant to me since I seem to have hit the ceiling in Diablo 3 Inferno Act II. Between the exponential difficulty curve of monsters and maintenance of gear when you die, I am now broke and unable to buy any gear that would allow me to survive longer or kill more monsters and having to resort to 'farming'...
6 tags
4 tags
"Finding a full-time job IS a full-time job"
– From my own thoughts, having spent the last 2-3weeks actively re-doing my portfolio, looking for and applying for jobs.
5 tags
The Oatmeal: "Operation BearLove Good Cancer Bad"
How the Oatmeal deals with internet piracy using the internet and raising 100k, a nice read over here.
12 tags
99% : Tony Faddell on Setting Constraints,...
"(…)You don't need everything in your first product, it's usually too complicated (…) so you need to make sure that you set those milestones, set those constraints so that you can actually ship… because you must ship. Why must you ship? You must ship because the people on your team need to put something on their resume. They need to that result. What happens...
8 tags
18 tags
5 Reasons I Think You Should Share Your Ideas
So, last week was Let's Make Games 2012 edition of What's Up Pitches?! over at Spacecubed. WUP is an evening of lightning talks where members of the community have 3 minutes to pitch their game-related ideas to their peers.  The event is fully free to attend and to participate and we also had a live stream of the presenters broadcast over the internet. I was personally on the...
7 tags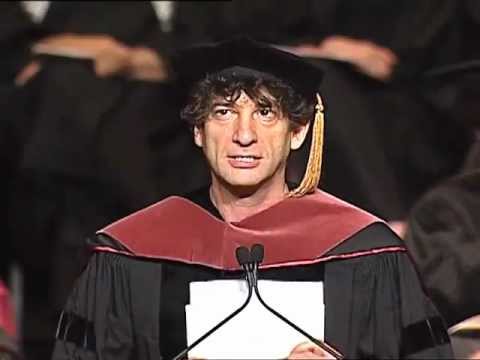 What's Up Pitches?! is on tonight!
For those of you that follow Let's Make Games, you will know that our lightning pitching event is on tonight.  If you're in Perth, WA and doing games stuff, you need to attend this! More details: Original Blogpost
6 tags
I cast a Resurrection Spell on thee!
I have been rethinking for a while what I should do for this blog, the type of content, the format and everything and I've realised that I was spending a lot of time thinking and not doing which is one of the main resolutions that I had for the last few years.  I am in many ways a perfectionist (I think most creatives are) and have been trying to learn over the years how to let go a little...
8 tags
"'Fat' is usually the first insult a girl throws at another girl when she wants..."
– Jk. Rowling SHE. IS. A. GODDESS. (via gothicfairy1593)
7 tags
Obama Solicits Designers to Work - Unpaid - on ...... →
Short piece relevant to the ethics and expectations of working as a design creative.
6 tags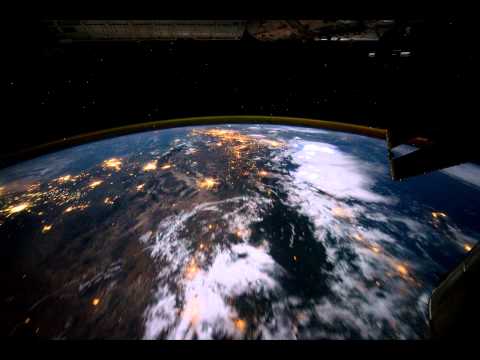 7 tags
Vision Without Obstruction: What We Learn From... →
A small thoughtful and interesting article about Steve Jobs and his approach to vision written at the 99percent.
2 tags
What's it like to have your film flop at the box... →
This article written by Sean Hood about screenwriting on the latest Conan the Barbarian script or lack-thereof could very well be about a lot of the creative ventures and the personal motivations that keep people doing what they are doing.  I had a somewhat similar experience to this working in the games industry and it's always interesting to see different perspectives on various...
3 tags
5 tags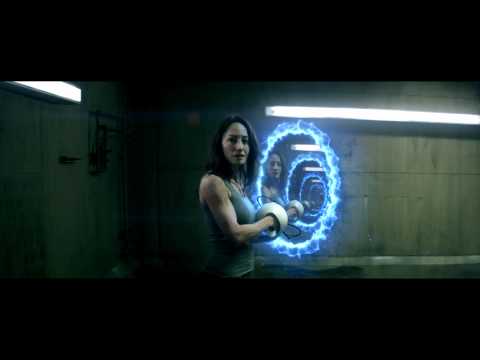 3 tags
1 tag
6 tags
patents... →
"There's a legal war on in the smartphone industry. Everybody is suing everybody else for patent infringement. … This graphic from Reuters shows how many lawsuits are flying back and forth." I found this quite amusing
3 tags
6 tags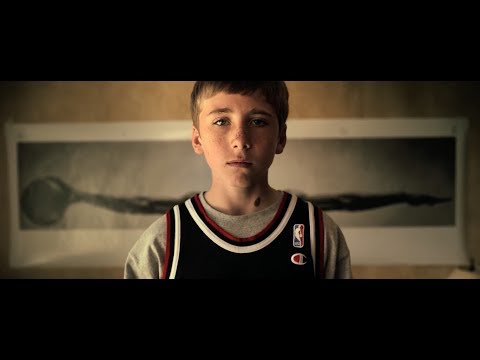 4 tags
3 tags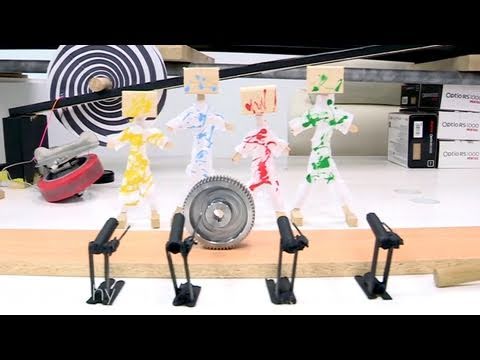 2 tags
Optimus Prime VS Jesus
gave me a good laugh :)
4 tags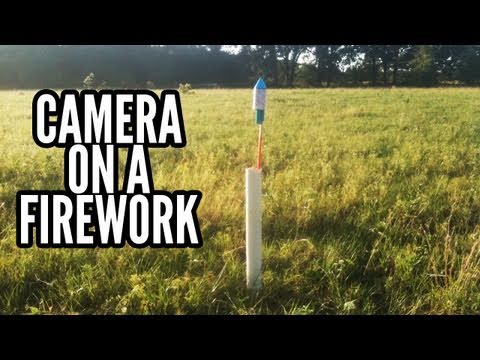 3 tags
"Time you enjoy wasting, was not wasted"
– John Lennon
1 tag
Rain
1 tag
"A baby?! A motherfuckin', rolly-polly, chubby-cheeked shit machine —..."
– — Debra Morgan (Jennifer Carpenter), DEXTER
2 tags
First Cinemagraph
I hate gifs on tumblr, here's to hoping it works this time :)
4 tags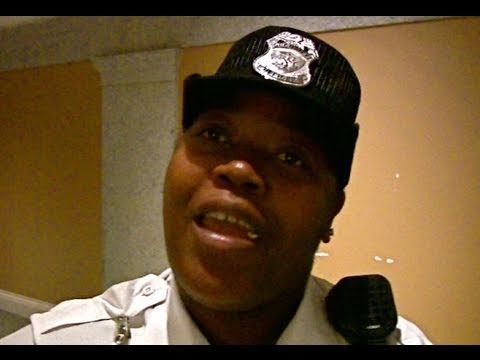 6 tags
Cinemagraphs →
Absolutely love this! this will be on my next to try out list :)
5 tags
2 tags